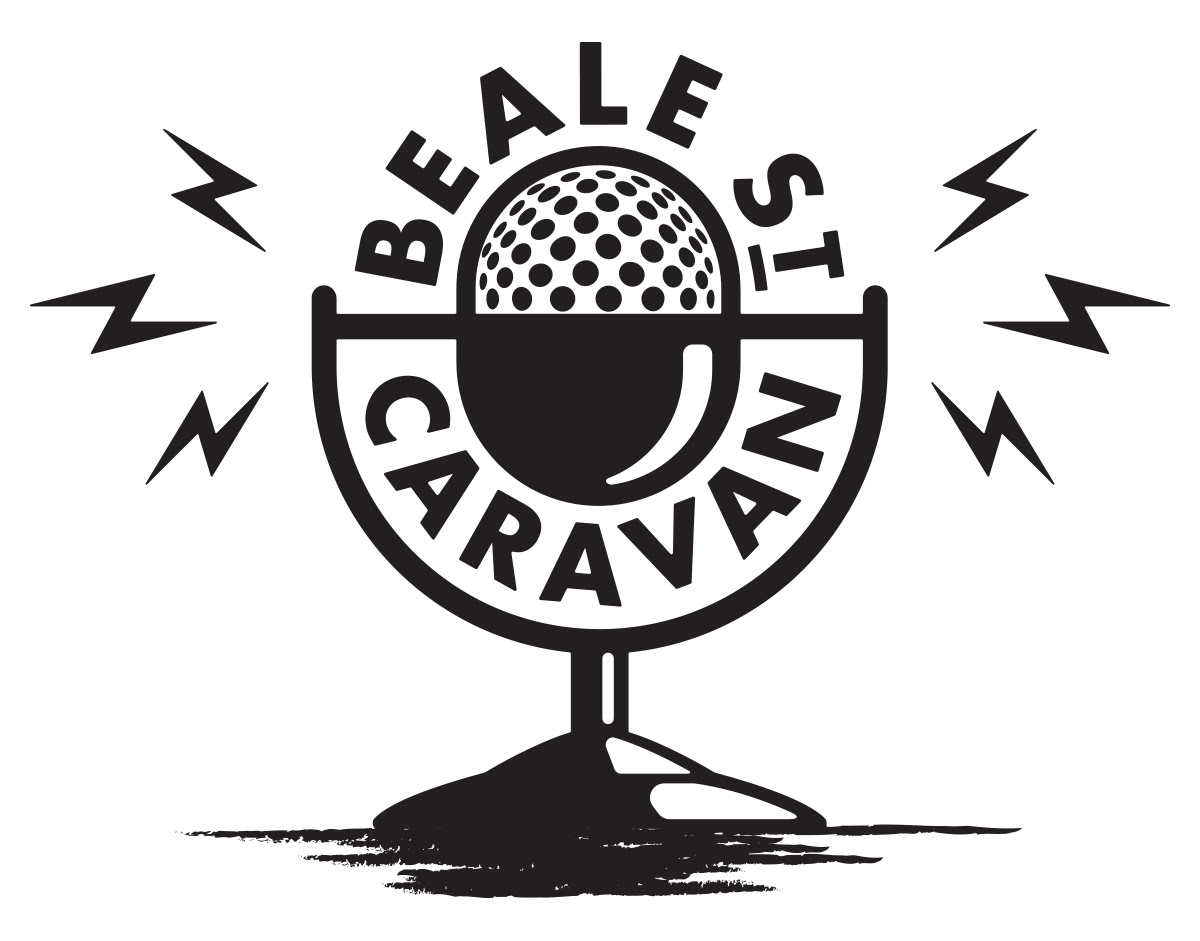 This week on the program we have Mellotron Variations. An instrumental project built around one of the most unique instruments ever conceived.
We'll also hear from rock and roll veteran, and sideman to the stars, Hunt Sales.
BSC contributor Jim Spake is back with us to continue his series, "Crazy About a Saxophone"  on the legendary sidemen that played rock's original lead instrument.